Hello skincare junkies, welcome back to another tips for shopping your skincare. Well, just ignored above image since it is not even drugstore brands. THIS IS NOT TOP 10, I only figured out 9 total products and brands that you cannot miss out for just SKINCARE now.
I am located in Singapore therefore I will share only drugstore brands that available in here. If you just move to Singapore, you may happened to know that there are only several drugstore and I mostly visit either Watson or Guardian.
Watson using member card that you can obtain freely, you can accumulate pointst by every purchase you made and then pay using the point. Guardian using passion card, you can also pay using point. Between these 2 drugstores, they always have discount available, all yo have to do is diligently read their newsletter or follow their Instagram page.
I will share based on the skincare routine, brands, and product that I find worth it. I am also can only share few particular product/brands because having too many option may confuse you.
The top 9 drugstore products
✧ SHEET MASK ✧
Like so many of you, my dry skin need to use sheet mask every now and then. It is very fussy so I choose SENKA sheet mask Perfect Aqua Rich, as below
This sheet mask last longer than any sheet mask I ever use, if you love using LuLuLun Sheetmask, perhaps you need to try this sheet mask because it is better. It just that not being advertised by the influencer. This is good for dry and combination skin.
Tips:
Try to place it in the fridge and then use it whenever you want. It will give a cooling sensation and if your skin suffers from redness, the fridge cooling effect will immediately calm the redness.
✧ FACE CLEANSER ✧
I always do double cleansing, which involves cleansing oil and cleansing foam. Since only my cleansing oil that is actually a drug store, therefore, I will only share my cleansing oil.
This cleansing oil deliver a real hydration for my current skin. You can read my review by clicking article below:
The cleansing oil is pretty expensive, the normal price is $49.00+ but since COVID-19, the retail reduce the price till $24.50. You can find the alternative in HadaLabo Gokuyjun cleansing oil
✧ FACE CREAM ✧
I will try to divide this into 2 categories which are hydrating and moisturizing face cream. If you have dry skin you need to use both and don't forget to layer it with your favorite essence too.
Hydrating cream – often comes in gel form.
This is my current addiction for hydrating lotion. I try to change my Clinique overnight 72 hour replenish hydrator with above cream.
After 2 weeks of using it, I find that the HadaLabo hydrating can replace it, therefore I continue using it. You can purchase on Shopee, for low prices than the retail shop.
Moisturizing cream – always comes in rich and thick form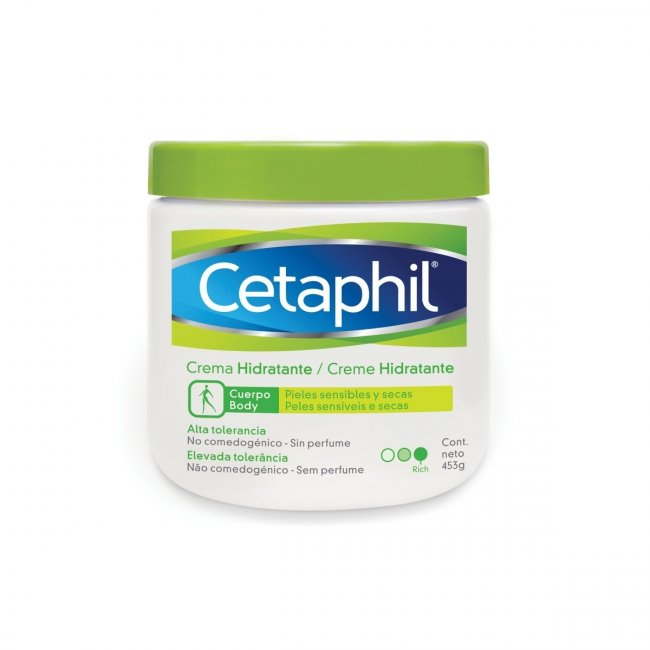 ✧ ESSENCE ✧
For all skin, I personally will advice to use but dry skin will need more essence by layering it. For example, you need to use 3 different essence.
| | |
| --- | --- |
| 1st layer | Toner essence that penetrates quickly. For dry skin I recommend Bring Green Artemisia toner, because the toner gives my skin really good moisturizer. |
| 2nd layer | The essence needs to be in water form. E.g: Secret Key treatment essence, Hada Labo Shirojyun Ultimate Whitening Lotion essence |
| 3rd layer | The essence needs to be in a gel form that contains semi thickness. E.g: Hada Labo Gokujyun Premium Hyaluronic Acid Lotion |